This WORKS!!
It took about two weeks of use and then there was no doggy breath! As an added bonus, our dog seems to really like the taste.
It works!
The powder does work! You will still need to brush your dog's teeth though. I noticed the difference once I ran out of the powder. Therefore, it best to stock up and keep in handy.
So happy
This has actually worked and I've recommended this to others. My dog had an infection as a puppy and has suffered from horrible dog breath all his life but since using this product we can finally accept his eager kisses and nuzzles without dodging him! We are all so relieved and he is happy to be welcomed back for cuddles
This really does help
Bye Bye Dog Breath powder has definitely helped to alleviate my doggy's bad breath. I would definitely recommend and I will continue to use this regularly.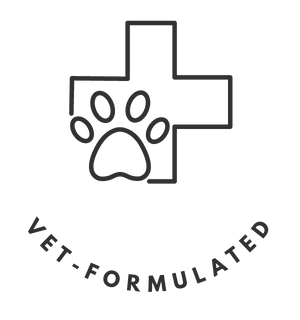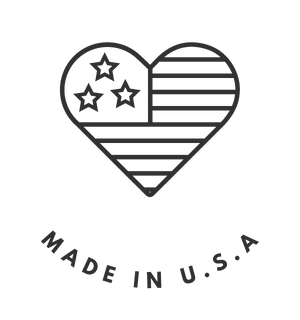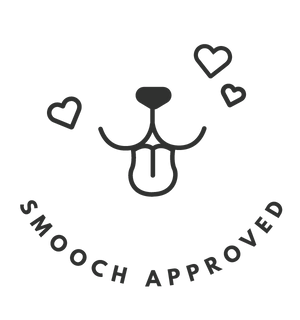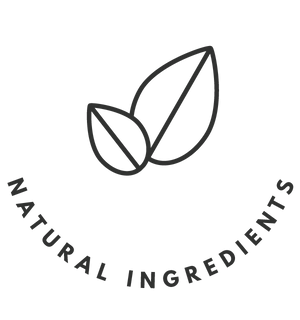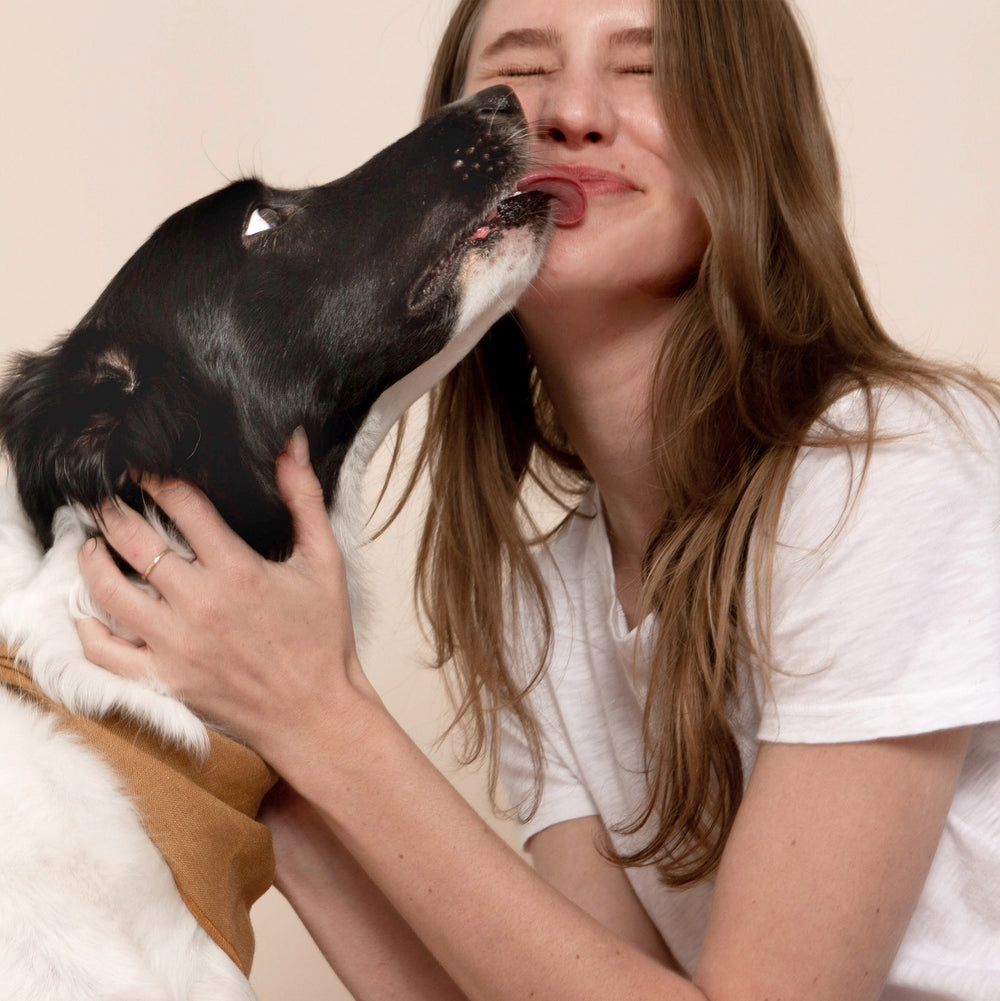 Key Benefits
Combats the no. 1 health issue in dogs
Dental disease is the most common health condition in dogs, with 85% of pups having it by age 3. It not only causes bad breath and a painful mouth, but can lead to other serious health problems for your best friend, including heart, liver, and kidney problems.
Key Benefits
Easy way to give your dog a healthy smile
Sprinkle the yummy powder on your dog's food, and you're done. When your pup is chewing, the mineral-rich powder acts as a mild abrasive to clean teeth and remove plaque. Zero mess.
Key Benefits
Backed by science
Formulated by a vet, we use proven natural ingredients that have been shown to help fight plaque, freshen breath, clean teeth, and support healthy gums.
Vet Selected
Natural Ingredients
Parsley

Benefits our dog's health by freshening breath and cleansing the mouth

Cranberry

Helps support healthy gums with its antioxidant powers, while hindering the bacteria that causes plaque buildup and destroys tissue.

Cinnamon

Balances out the healthy bacteria in the mouth to freshen breath.

Spirulina

Removes bacteria and cleanses the mouth

Champignon mushroom

Champignon mushroom extract suppress odor-causing chemicals in the intestines and prevents foul breath at the source.

Yucca

This powerful herb interferes with enzymes that break down gum tissue.
"Two Thumbs Up!"
See why Dr. Ruth Roberts Loves
Bye, Bye Dog Breath
Veterinarian and pet health coach Dr. Ruth Roberts talks Bye, Bye Dog Breath and how it can help dogs, why it is unlike any other dental products on the market and the difference she saw in her own dog's mouth.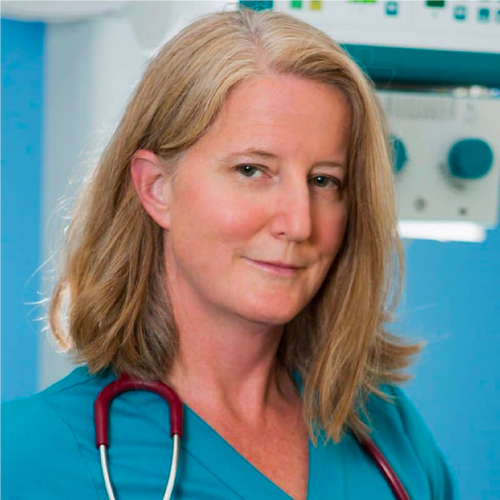 Loved by Dogs &
Their Humans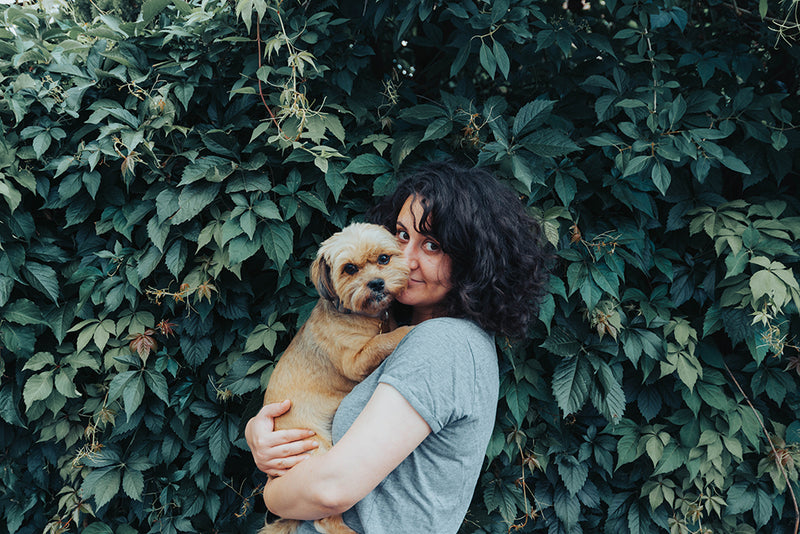 "It was hard to sit with Piper. Even after having her teeth cleaned, her breath was terrible. Within days of using Bye Bye Dog Breath her breath is unnoticeable."
Linda Albert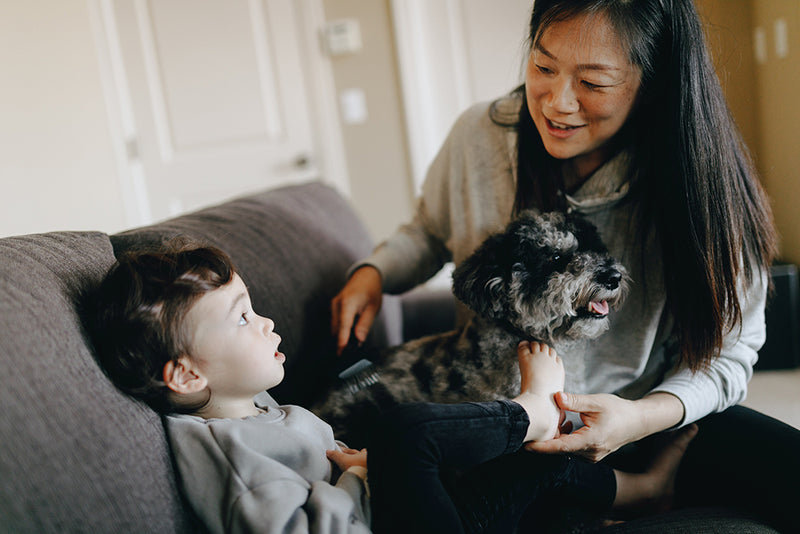 "Within 24 hours we noticed a diference in my dogs breath! 3 weeks in and we've noticed less plaque on her teeth! I'm a believer!!!"
Dawn Cook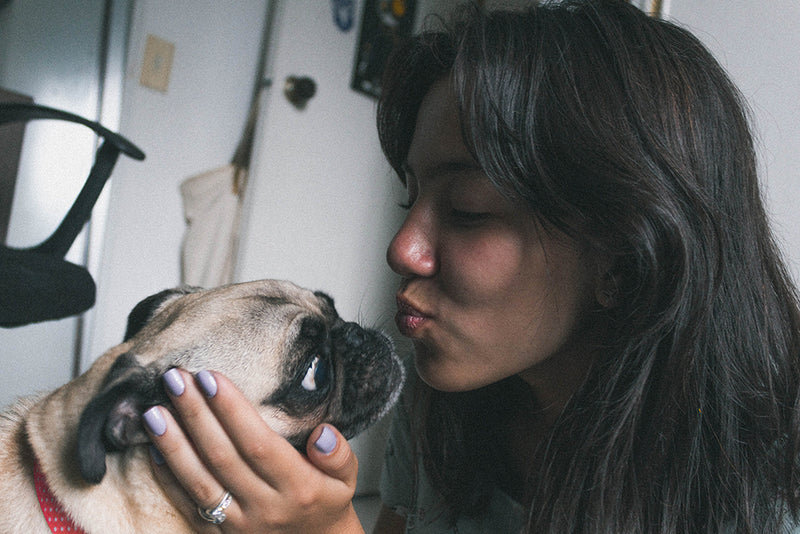 "Cannot believe how much this product works for my pug Rudy, he is going on 12 years old and his breath can be pretty bad. Since using this product we have noticed a significant improvement. Love it and will continue to use it. Rudy thanks you =)"
Cynthia Schott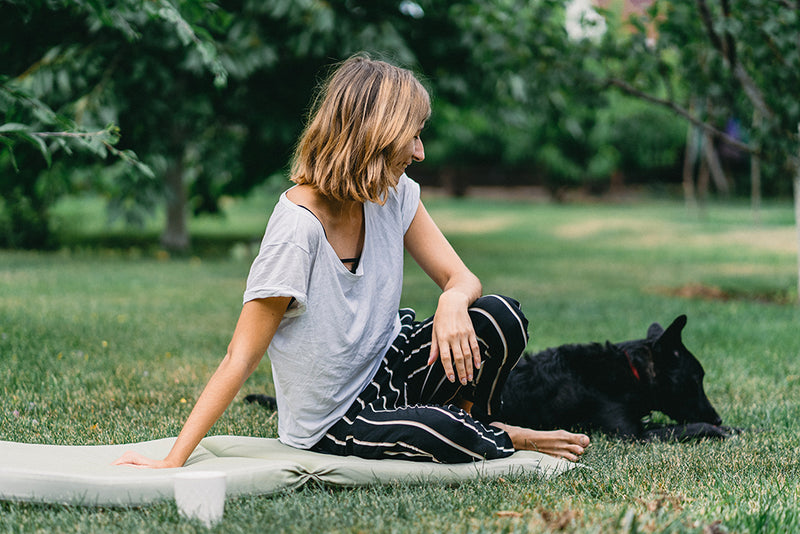 "Finally, a product that actually does what it claims! Within a couple of days my sweet Fur Baby's breath was sooooo much better! Thank you!!"
Lorra Brandwein
Only the best for your best friend.
All brands featured are committed to quality, transparency, and sustainability. Get free shipping on orders over $50 We stand by our goods with our love-our-products guarantee
Frequently Asked Questions
Why do a subscription?
Dental disease is the no. 1 issue for dogs, which can not only impact your pup's mouth but the rest of his body, too. It's an ongoing issue, so with our subscription, you never have to worry about running out of Bye Bye Dog Breath powder. Plus, we always give you free shipping, 10% off your order, and you can cancel anytime.
How much should I give my dog?
It's super easy to use. Sprinkle on your dog's food during mealtime. (We recommend using up to twice a day.)
Up to 15 lbs: 1⁄4 tsp per meal 16 – 30 lbs: 1⁄2 tsp per meal 31 – 60 lbs: 3⁄4 tsp per meal 61 – 90 lbs: 1 tsp per meal 91 lbs –120 lbs: 1 1⁄2 tsp per meal Over 120 lbs: 2 tsp per meal
When can I start seeing results?
Often dog parents start seeing results between 1-2 weeks, but this can vary.
Can you use Bye Bye Dog Breath powder for long-term use?
You sure can. Our powder perfect to help keep teeth clean, breath fresh, plaque away, and gums strong in all life stages and sizes of dogs. That said, you should still visit a vet for routine cleanings.
What if my dog is on medication or has a health condition, should I give her Bye Bye Dog Breath powder?
Because we don't know a dog's medical history, we always suggest consulting with your veterinarian before you start your pup on a new supplement.
Where is Bye Bye Dog Breath powder made?
It is proudly made in the USA. We manufacture our soft chews in a facility that is regulated by Good Manufacturing Practice (cGMP), is FDA-registered and certified with the National Animal Supplements Council (NASC). We only work with the best manufacturing partners that source the highest quality ingredients from suppliers who live up to our standards of testing, safety, and quality.
Don't see your question above?
Feel free to email us at hello@thisdogslife.co or check out our FAQ page