Perfect dog bed
I have been searching for some time for the perfect dog bed for our 45lb golden doodle (ever since he out grew his puppy one). This one fit the bill perfectly. It's compact and fits nicely in our space as well as comfortable for him and he quickly took to it. We got the medium size and it's roomy enough for him to curl up in, or stretch out a bit and the sides are great for a head rest. I would definitely recommend!!!
Only the best for your best friend.
All brands featured are committed to quality, transparency, and sustainability. Get free shipping on orders over $50 We stand by our goods with our love-our-products guarantee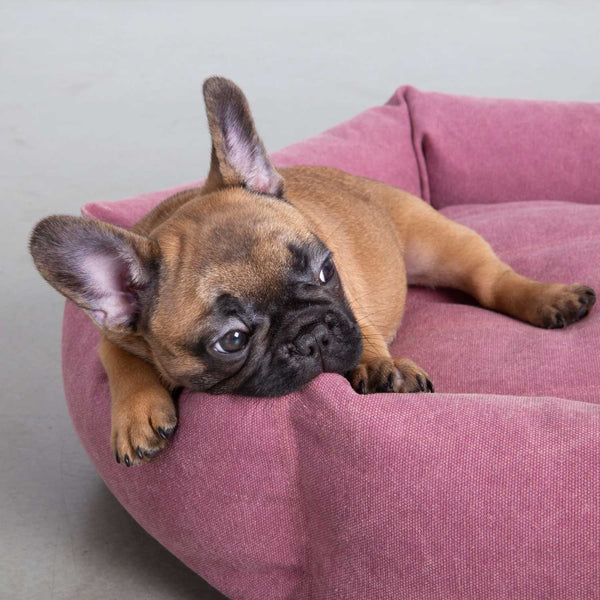 Velvet Hippo
With the founders' collective design experience and backgrounds in furniture and fashion design, Velvet Hippo is focused on long-lasting dog essentials, with a mission to not add more stuff to the planet.