My sisters pup loved her Christmas gift
Great Toy (and aesthetically pleasing)
Our pup loves playing with this toy. We love that it can be used for fetch type games as well as a tug toy. The color scheme is also really nice as it blends with our neutral home decor.
Only the best for your best friend.
All brands featured are committed to quality, transparency, and sustainability. Get free shipping on orders over $50 We stand by our goods with our love-our-products guarantee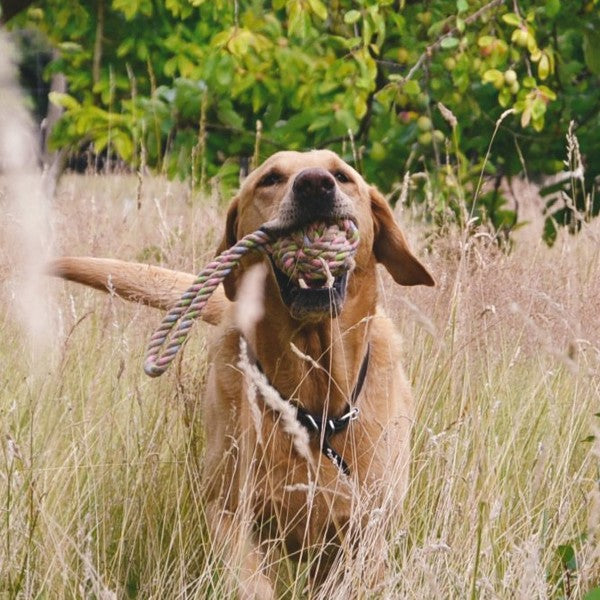 Beco
Located in the UK, Beco is dedicated to making the highest quality products for our dogs, in the most sustainable ways possible.