This WORKS!!
It took about two weeks of use and then there was no doggy breath! As an added bonus, our dog seems to really like the taste.
Quality has gone down in the last couple of years. The consistency and color have changed.
It works!
The powder does work! You will still need to brush your dog's teeth though. I noticed the difference once I ran out of the powder. Therefore, it best to stock up and keep in handy.
So happy
This has actually worked and I've recommended this to others. My dog had an infection as a puppy and has suffered from horrible dog breath all his life but since using this product we can finally accept his eager kisses and nuzzles without dodging him! We are all so relieved and he is happy to be welcomed back for cuddles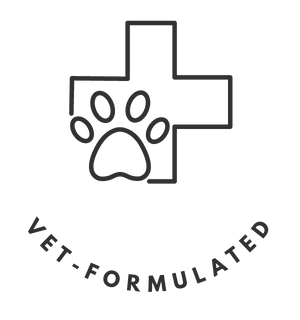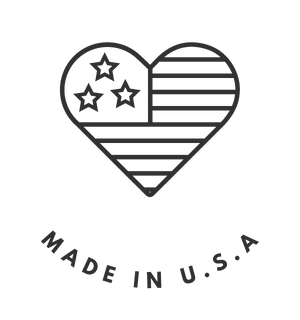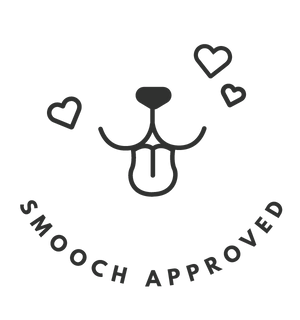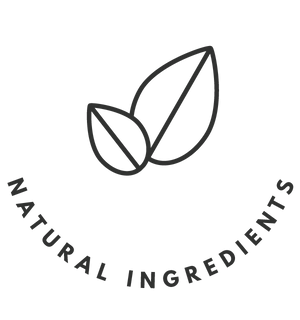 Vet Selected
Natural Ingredients
Only the best for your best friend.
All brands featured are committed to quality, transparency, and sustainability. Get free shipping on orders over $50 We stand by our goods with our love-our-products guarantee