Amazing
These dog chew sticks really helped my dog's breath. No more stink.
Best stuff
Only treat that cleans the visible plaque from dogs teeth
Bye Bye Dog Breath Dental Sticks
Bye Bye Dog Breath Dental kit
This kit has helped somewhat. Sadie is enjoying the chews and she seems to like the powder that is sprinkled on her food. There is definitely a difference in her breath. I also have eliminated her sucking on her blankets.
Thank you
My dog got violently ill from just one of these. Buyer beware!!!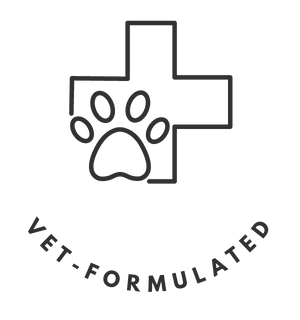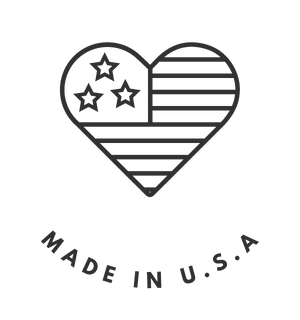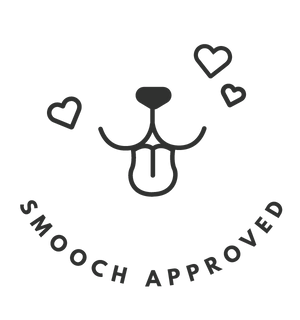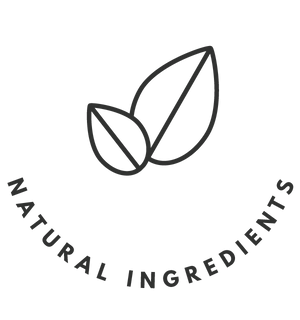 Vet Selected
Natural Ingredients
Only the best for your best friend.
All brands featured are committed to quality, transparency, and sustainability. Get free shipping on orders over $50 We stand by our goods with our love-our-products guarantee