Only the best for your best friend.
All brands featured are committed to quality, transparency, and sustainability. Get free shipping on orders over $50 We stand by our goods with our love-our-products guarantee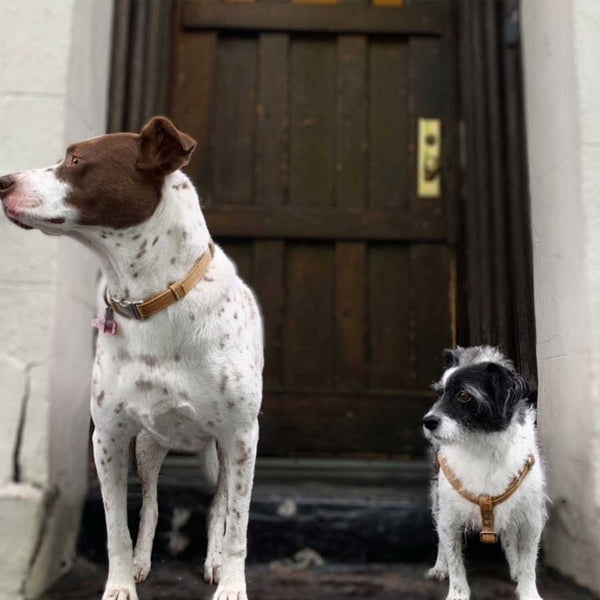 Hoadin
Hoadin (Help out a Dog in Need) is committed to providing beautiful quality craftsmanship using the best eco-friendly and sustainable materials. Handcrafted in Norwalk, Connecticut, with a mission to support American jobs.