Phenomenal Product!
No more Fleas! Spray on my pups in the morning and haven't seen one flea since! Sprayed extra on the day they went to the vet… first time ever came home with no fleas! Vet tech asked what I used and was speechless because I refuse to use flea and tick meds! She couldn't say a thing to me!
Great Smell and Safe
I think this product smells wonderful and I love that it is safe to use even on little puppies and my senior dogs. We have a terrible mosquito problem so while I have seen that this product is effective, you have to put a lot on the dogs. At least in my yard. But I love that it is safe, seems to be pretty effective and really does smell great.
Only the best for your best friend.
All brands featured are committed to quality, transparency, and sustainability. Get free shipping on orders over $50 We stand by our goods with our love-our-products guarantee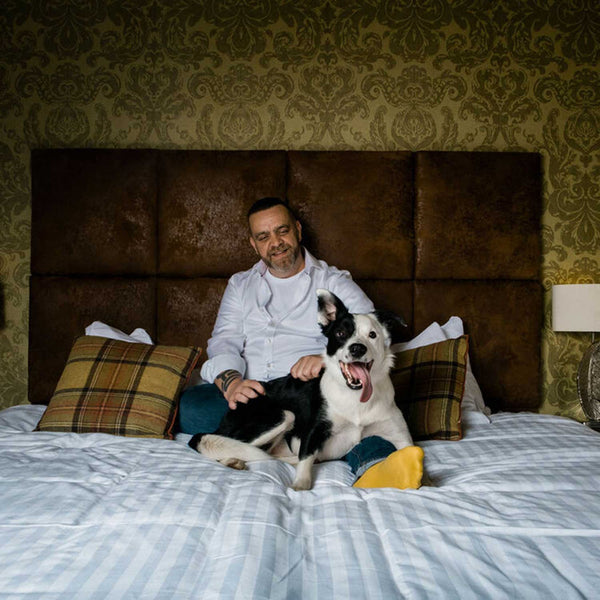 Dug and Bitch
Scottish brand Dug and Bitch specializes in organic, natural products for our best friend. Produced in small batches, all are "human tested" before they touch the fur or paws of our best friend.