Awesome Dog Bowl
We have a very picky Shih Tzu and this bowl is the first one we have found that she will eat out of without some enticement. The height and shape of the bowl seem perfect for her.
Excellent
The bowls are wonderful. Order was packaged well and as described. Highly recommend this store.
Amazing Bowls!
We love the new bowls, they are amazing! So easy to clean, and they literally dry themselves. Highly recommend. Fast delivery too. :)
My dog and I love these bowls!
They're great for the dog and cute in my apt!
Only the best for your best friend.
All brands featured are committed to quality, transparency, and sustainability. Get free shipping on orders over $50 We stand by our goods with our love-our-products guarantee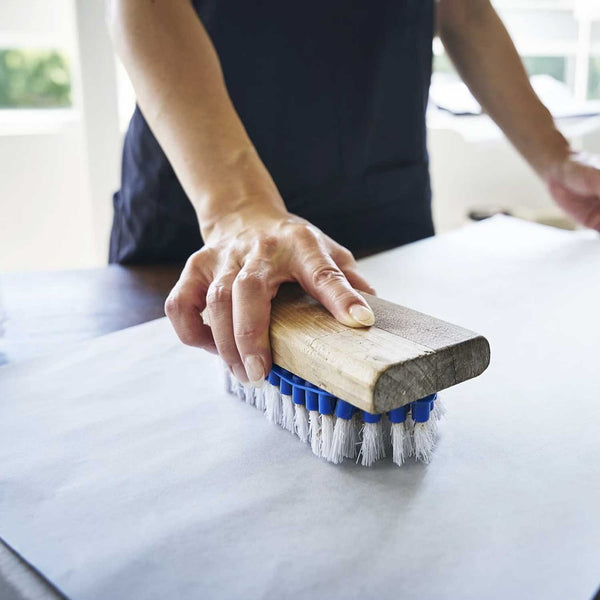 Yamazaki
For over 100 years, Japanese brand Yamazaki has been designing everyday items to be smart and simple, yet functional.