Only the best for your best friend.
All brands featured are committed to quality, transparency, and sustainability. Get free shipping on orders over $50 We stand by our goods with our love-our-products guarantee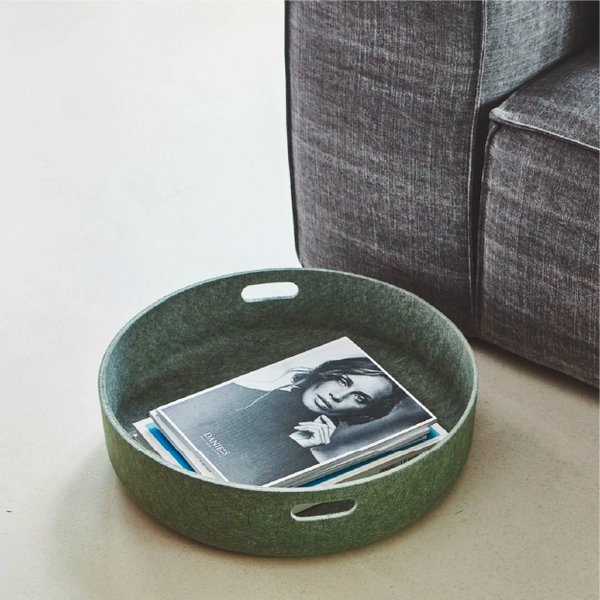 Miacara
Made in Germany, MiaCara's style is both luxurious and sensible. The founders wanted to create a dog line that provides the perfect combination of elegant design and practical function. They are high quality, timeless modern and durable.