Amazing
Wonderful product, makes brushing my boys teeth so easy. They want their teeth brushed!
Reordering for my 15 year old pup
She runs with us 5 days a week! We love the ingredients. She loves it as a treat! Very effective for joint pain.
Excellent and effective
Love the ingredients. It's everything your dog needs for joint heath in one treat! My dog is 13. She was until 2 months ago running with us over a mile a day. She jumped down and threw her shoulder out. It has been a long process but finding these power packed treats has been just what she needed to help her heal.
Happy Shibas!
The improvement has been very evident. My shibas, 16 & 13yo are having more active play. They have been using Bye Bye Doggy Aches for about 2 mos now. Huge improvement specially on the older one - his stance and walk has been better. He is naturally upright more than before he started Bye Bye Doggy Aches. Thanks!
Stroke
After my 14 year old dog had a stroke I started giving him this product. He can walk so much better then soon after suffering the stroke.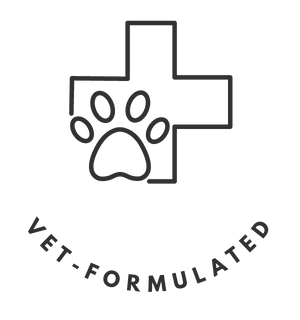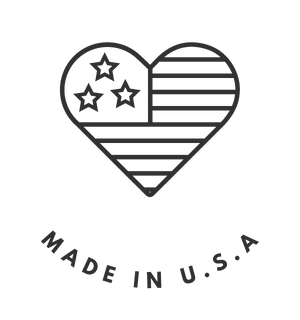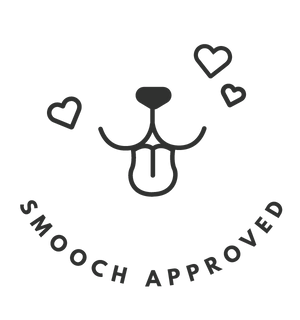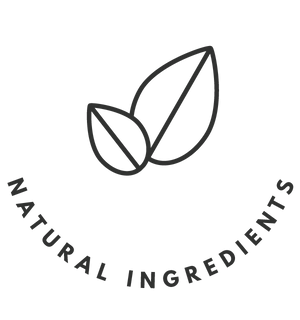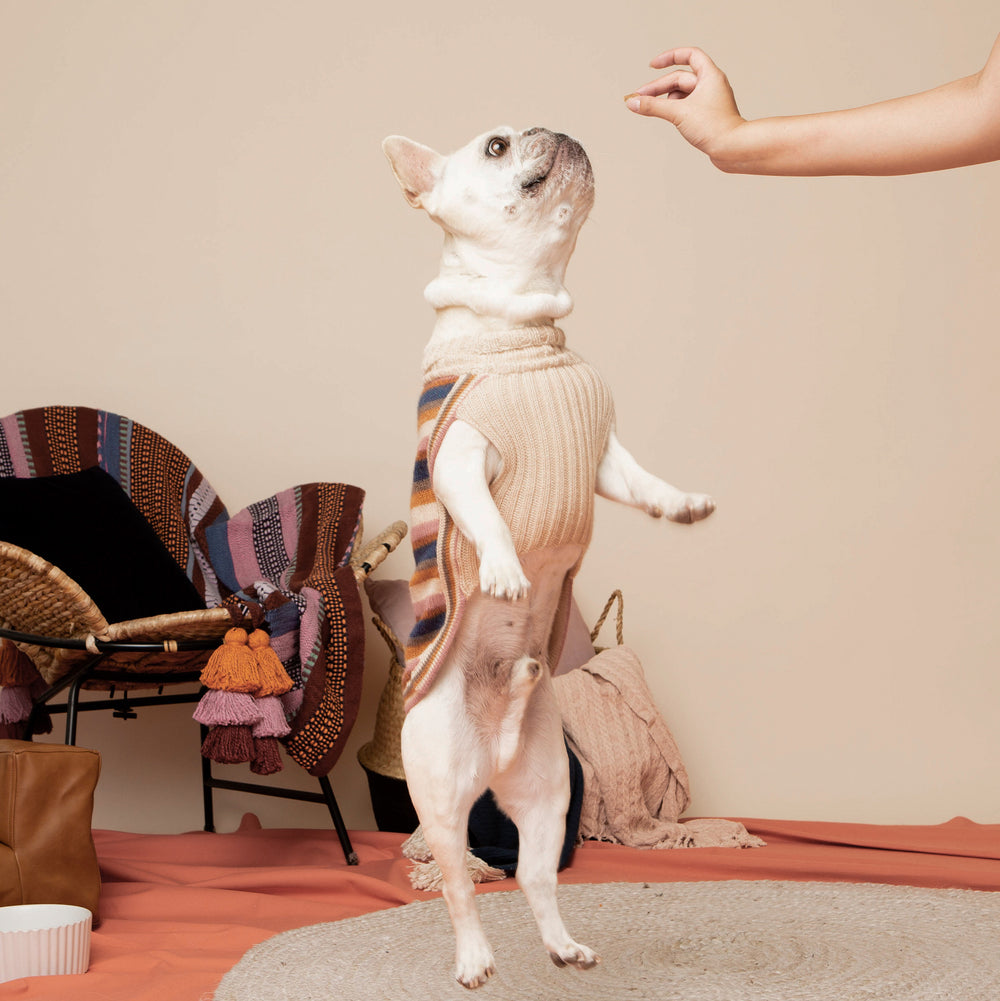 Key Benefits
Contains over 1,000 mg of proven ingredients
Vet formulated, our chews have twice as many active ingredients as many other brands to help with joint support, flexibility and mobility using science-backed ingredients like green-lipped mussels, glucosamine, MSM, and chondroitin sulfate
Key Benefits
Perfect for all dogs
Provide overall support for dogs of any age, breed and size that may be dealing with limited mobility and discomfort, like struggling to get up after a nap, going up stairs, or enjoying a walk.
Key Benefits
Rooted in nature
Our ingredients come from Mother Nature to help take away your pup's discomfort from joint and mobility issues. Plus, there is no corn, artificial ingredients or wheat that may cause an upset tummy.
Vet Selected
Natural Ingredients
Green-lipped mussels

Act as a natural inflammatory while protecting cartilage, strengthening bones, reducing joint pain, and boosting your dog's immunity.

Glucosamine

This natural compound supports reduction of cartilage degradation by improving the production of glycosaminoglycans. It also supports joint lubrication.

MSM

Known for its anti-inflammatory properties, this naturally occurring sulfur helps reduce muscle damage, relieve pain, and support collagen production.

Vitamin C

Helps support a healthy inflammatory and immune response while also aiding in proper detoxification function and free radical neutralization.
Only the best for your best friend.
All brands featured are committed to quality, transparency, and sustainability. Get free shipping on orders over $50 We stand by our goods with our love-our-products guarantee
Frequently Asked Questions
Why do a subscription?
Joint and mobility discomfort are ongoing issues. With our subscription, you never have to worry about running out of Bye Bye Doggy Aches. Plus, we always give you free shipping, 10% off your order, and you can cancel anytime.
How much should I give my dog?
We have a super simple feeding guideline For those dogs up to 15 lbs: 1 chew daily; 15-45 lbs: 2 chews daily; 45-75 lbs: 3 chews daily; and over 75 lbs: 4 chews daily.
If giving more than one chew daily, divide between AM and PM.
When can I start seeing results?
Often dog parents start seeing results between 1-2 weeks, but this can vary.
Can I use Bye Bye Doggy Aches for long-term use?
You sure can. Our products are perfect to help support mobility, muscular support, and joint lubrication for all sizes of adult and senior dogs.
What if my dog is on medication or has a health condition, should I give her Bye Bye Doggy Aches?
Because we don't know a dog's medical history, we always suggest consulting with your veterinarian before you start your pup on a new supplement.
Where is Bye Bye Doggy Aches made?
It is proudly made in the USA. We manufacture our soft chews in a facility that is regulated by Good Manufacturing Practice (cGMP), is FDA-registered and certified with the National Animal Supplements Council (NASC). We only work with the best manufacturing partners that source the highest quality ingredients from suppliers who live up to our standards of testing, safety, and quality.
Don't see your question above?
Feel free to email us at hello@thisdogslife.co or check out our FAQ page.