Great coat
I recently adopted a two year old mixed breed who had been dumped by his previous owner. He had several wounds on his back where the fur had been ripped off. A friend gifted me some bye bye shabby coat. The wounds healed and the fur grew back completely covering the scars. His coat is beautiful. I'm a believer in this product.
Good quality chews
My dog liked the flavor and texture of the chews and I liked that it will help him to have the best coat
She loves the treat. Great shine on coat
We have reordered this because my 15 year old mixed breed dog loves them and they really help her long coat 🐶
Healthy coat
My dog's coat looks so much better and it so much softer.
Stopped my dog from itching
Stella scratches so much that her skin turns red. After giving her this every day for about 2 wks, I noticed she stoped itching! Thank you!!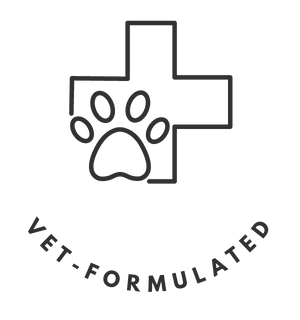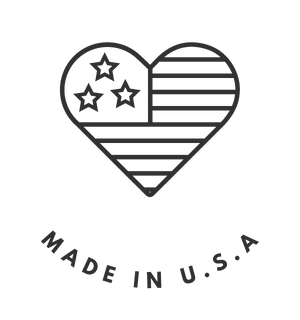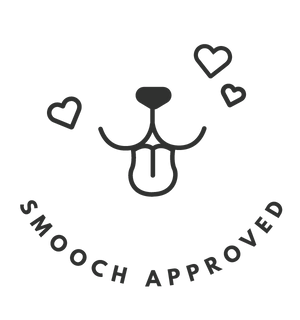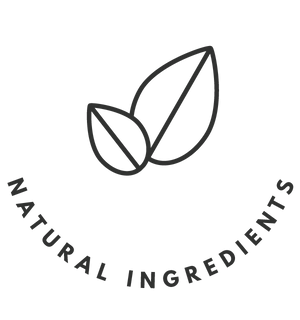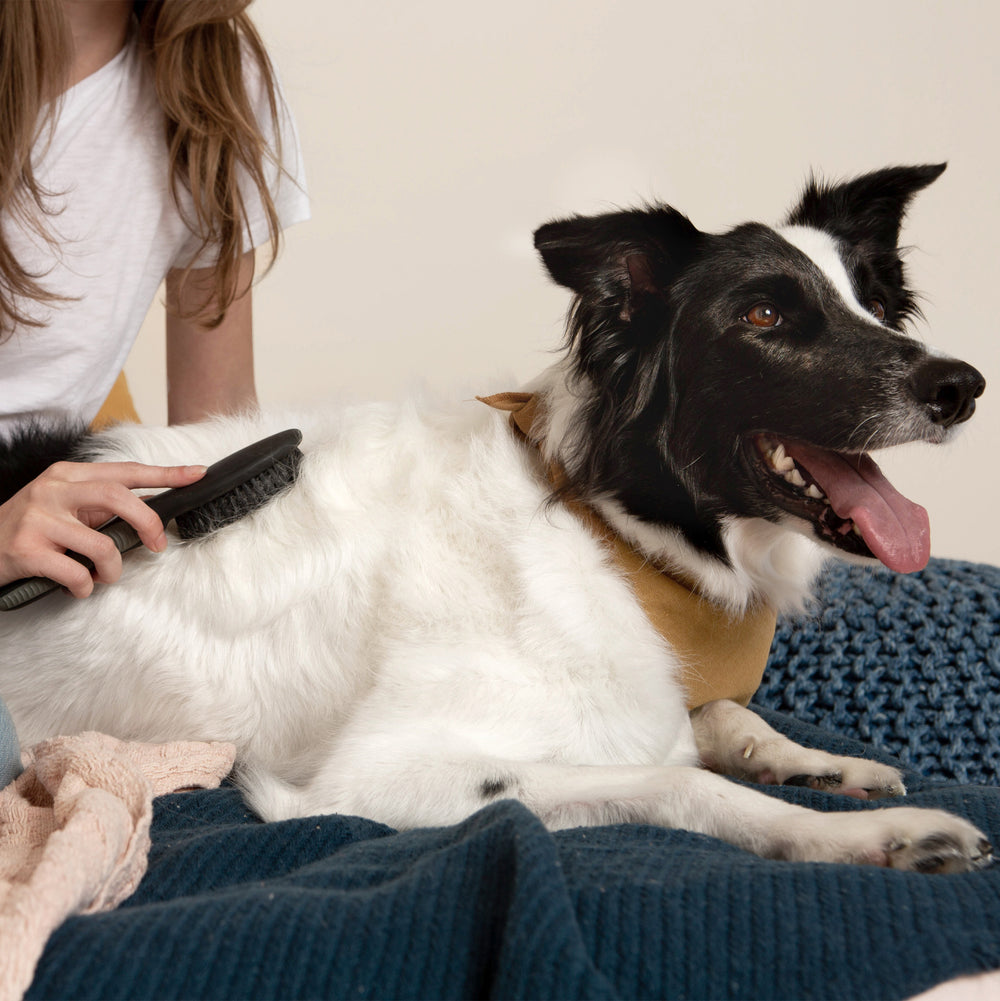 Key Benefits
A yummy treat with extra benefits
Dog approved, our delicious chews brings the shine back in your pup's coat while moisturizing the skin and boosting the immune system.
Key Benefits
Backed by science
Formulated by a vet, we use proven ingredients that have been shown to soothe irritated, itchy skin while adding luster back into your best friend's coat.
Key Benefits
Rooted in nature
Using superfood ingredients from Mother Earth, including salmon oil, safflower oil, and flaxseed, along with vitamins, our chews work double duty to provide real results.
Vet Selected
Natural Ingredients
Salmon Oil

Chock-full of omega fatty acids, it helps keep your dog's coat soft and skin hydrated by reducing itchiness and flakiness.

Vitamin E

This fat-soluble vitamin helps neutralize free radicals that could damage skin.

Safflower Oil

A great source of an omega-6 fatty acid, it supports a dog's skin texture, tone, and elasticity while also adding shine to the coat.

Flaxseeds

Rich in an omega-3 fatty acid they help keep a dog's coat shiny and skin healthy while also having anti-inflammatory properties.
Only the best for your best friend.
All brands featured are committed to quality, transparency, and sustainability. Get free shipping on orders over $50 We stand by our goods with our love-our-products guarantee
Frequently Asked Questions
Why do a subscription?
Itchy, dry skin can be a daily issue -- and who wants to see their dog uncomfortable? With our subscription you never have to worry about running out, ensuring your dog is not uncomfortable. Plus, we always give you free shipping, 10% off your order, and you can cancel anytime.
When can I start seeing results?
Often dog parents start seeing results between 1-2 weeks, but this can vary.
Can I use Bye Bye Shabby Coat for long-term use?
You sure can. Our chews are perfect to help soothe irritated skin, relieve itchiness, and support a shiny coat for all life stages and dog sizes.
Where is Bye Bye Shabby Coat made?
It is proudly made in the USA. We manufacture our soft chews in a facility that is regulated by Good Manufacturing Practice (cGMP), is FDA-registered, and certified with the National Animal Supplements Council (NASC). We only work with the best manufacturing partners that source the highest quality ingredients from suppliers who live up to our standards of testing, safety, and quality.
Will it help with allergies or dermatitis?
While we don't have any histamine ingredients in our Bye Bye Shabby Coat, many dog parents have told us it helps deal with itchiness that can come with allergies or dermatitis. We always, though, suggest contacting your vet before starting your best friend on any new supplement.
What if my dog is on medication or has a health condition, should I give him Bye Bye Shabby Coat?
Because we don't know a dog's medical history, we always suggest consulting with your veterinarian before you start your pup on a new supplement.
Don't see your question above?
Feel free to email us at hello@thisdogslife.co or check out our FAQ page.