My fur babe love the toy! High quality!
My dogs favorite!
Wears well is so cute! My hyper pup loves!
Only the best for your best friend.
All brands featured are committed to quality, transparency, and sustainability. Get free shipping on orders over $50 We stand by our goods with our love-our-products guarantee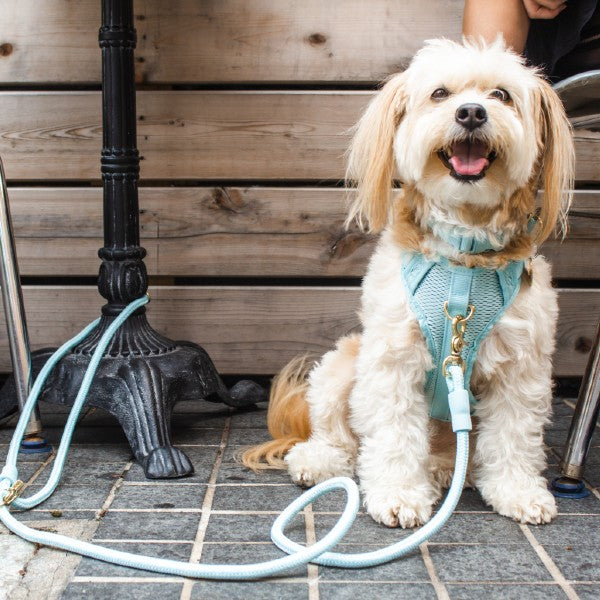 awoo
Designers who are crazy about dogs, Awoo is committed to ethically producing high-quality pet essentials.