Only the best for your best friend.
All brands featured are committed to quality, transparency, and sustainability. Get free shipping on orders over $50 We stand by our goods with our love-our-products guarantee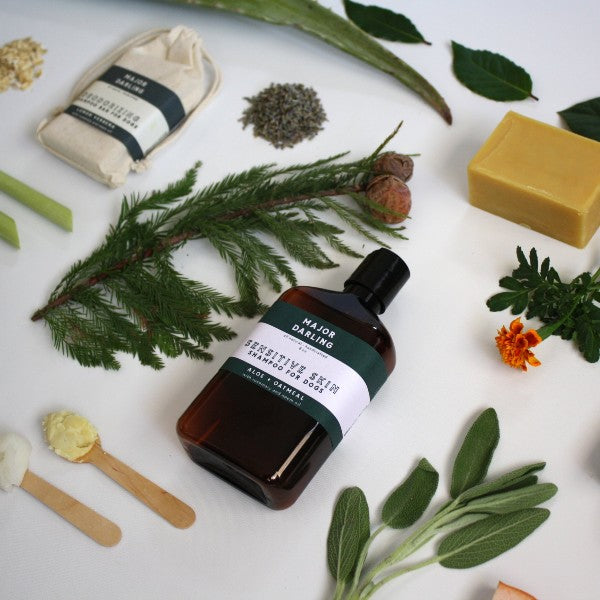 Major Darling
Austin-based Major Darling strives to be the people our dogs see us as. Everything they do, sell, promote, or endorse is something that they know our dogs would not only approve of -- but be proud of.