My princess loves it!
My dog loves this sweater and gets excited whenever I put it on. She looks adorable in it. My only issue is you can't put in washer and dryer. Otherwise quality and fit are both great.
adorable
looks so great on my dood. can't wait for cooler temps.
Best little sweater!
Our puppy Caper looks adorable in her new Multicolored Striped Sweater! It is so soft, the quality is great and she loves wearing it!
Only the best for your best friend.
All brands featured are committed to quality, transparency, and sustainability. Get free shipping on orders over $50 We stand by our goods with our love-our-products guarantee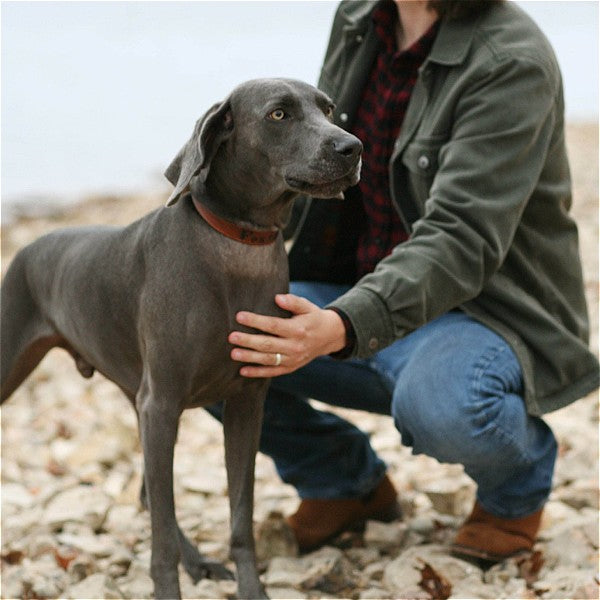 Fox + Hound
"Our dogs are worth our time. Our care. Our love and attention," is Fox + Hound's motto. Which is why they are obsessed with creating perfect formulas that are safe for our dogs and contain natural ingredients.