Only the best for your best friend.
All brands featured are committed to quality, transparency, and sustainability. Get free shipping on orders over $50 We stand by our goods with our love-our-products guarantee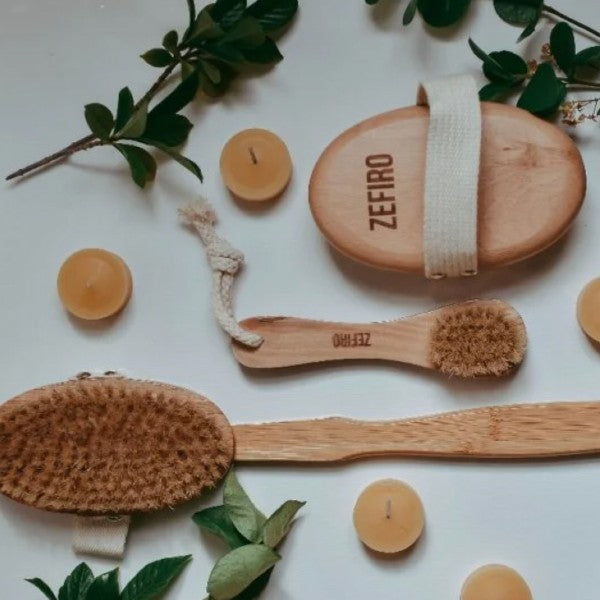 Zefiro
Based in Chicago, Zefiro's mission is to help us reduce and reuse by offering products that are free of unnecessary packaging, minimize single use waste, and are safe for both us and the planet.