Love it!
I'm so happy I found this raspberry seed oil natural SPF for my dog, who is light-colored and has very short hair, so has always needed sunscreen. Her belly is all pink and practically naked and she has pink ears that go up, plus a big pink nose, so she needs lots of sun protection! The raspberry seed oil is such a lightweight texture that dries quickly and isn't at all sticky. Plus it makes her ears super soft. :) I've been spraying some on me too as I put it on my dog and it's sooo nice and cooling! I'm already a repeat customer. So thankful I found this product thanks to This Dog's Life!
Only the best for your best friend.
All brands featured are committed to quality, transparency, and sustainability. Get free shipping on orders over $50 We stand by our goods with our love-our-products guarantee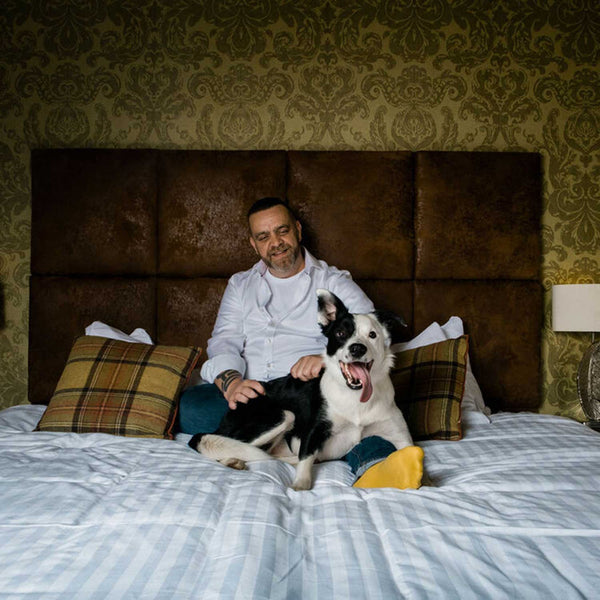 Dug and Bitch
Scottish brand Dug and Bitch specializes in organic, natural products for our best friend. Produced in small batches, all are "human tested" before they touch the fur or paws of our best friend.