Only the best for your best friend.
All brands featured are committed to quality, transparency, and sustainability. Get free shipping on orders over $50 We stand by our goods with our love-our-products guarantee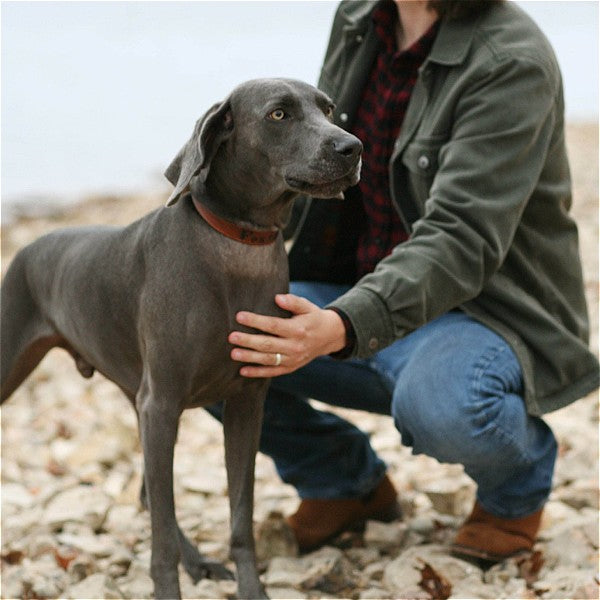 Fox + Hound
"Our dogs are worth our time. Our care. Our love and attention," is Fox + Hound's motto. Which is why they are obsessed with creating perfect formulas that are safe for our dogs and contain natural ingredients.